IT MAKES SO MUCH SENSE NOW.
jaltoid: folie-a-tout: heyaeya: dameofspace: pandyssian: OH MY GOD APPARENTLY TAKING AN ARROW TO THE KNEE WAS AN OLD NORDIC SLANG FOR GETTING MARRIED  I THOUGHT THAT ALL THOSE GUYS IN SKYRIM HAD LITERALLY BEEN SHOT IN THEIR KNEES WITH ARROWS BUT I GUESS NOT And at that moment, the foundation of that entire meme became something like this: THAT EXPLAINS WHY MEN GO DOWN ON ONE KNEE...
soratane: Damien Jurado - Sheets Something to...
mysteryskulls: Reblog worthy awesomeness.
thefleshmustgrow: ask-2p-maria: ...
5 tags
So...
questionlunaandaj: ((We haven't really updated much recently, but there's a reason for that. We don't have questions to answer… We really appreciate every question and we plan on answering every question we get, even if it takes a while. *cough*AppleJack. But really we love answering questions and anything you have to say, so yeah. we hope to get plenty of questions, maybe even just a couple...
6 tags
7 tags
4 tags
Reblog if you post mainly My Little Pony:...
welp, thats what most of everyponie's post should be… right?
7 tags
Ponies Ponies Ponies!: i am sorry. my fandom love... →
ponypokey: cutiemarkcrusaders: thejesusofequestria: ponett: mikida: infinitymax: rukawagf: If everyone donates $5 to chibi.coco@gmail.com or $10…. she can have a surgery and live. The goal is $30,000. This is an EMERGENCY and she'll need the money… well, i don't always re-blog things, but when i do it's because i don't have money to donate so i...
7 tags
RAGE QUIT SKYRIM, LIKE A BAWS!!!
8 tags
6 tags
Hhmmm
          So for some reason everyone decided to discuss SOPA today (I'm against it). Which happens to be my birthday. Haven't decided whether this is awesome or weird.
7 tags
Our ask Luna and AJ blog,
its up. So uh, ask. yes, ask away.
10 tags
I now have a pony ask blog.
          Well, its not 100% mine, about 50%. me and my friend decided to make one with Princess Luna and AppleJack. we probably wont be able to answer for a day or  2 just because he is new to Tumblr and we will still be setting up the mane stuff.           We would both really appropriate it if you followed us to at least check us out and if its not your thing then you don't have to...
8 tags
6 tags
I got one. FINALLY!
I finally got myself an art tablet to draw so with a lot of practice i will hopefully be making an ask blog about something, probably ponies. if you have any idea's or suggestions go ahead and tell me.
9 tags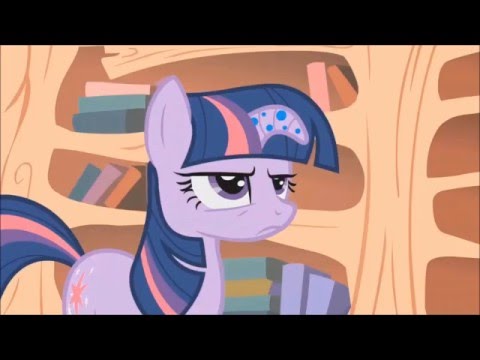 7 tags
8 tags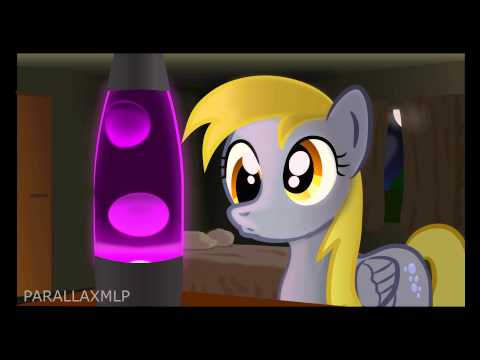 4 tags
YAY.
Im back to having my beloved internet.
6 tags
It's late... I know.
Sorry its late, i dont exactly have full availability to the internet for the next couple weeks but i will try and get on as much as possible so yeah. Merry Christmas!
8 tags
Very Productive As Usual
Today in math i decided to draw a disappointed pudding cup with a handle bar mustache and a flame thrower… AAAAAAAAAAAAAAAWWWWWWWWWWWWWWWWWWW YYYYYYYYYYEEEEEEEEEEAAAAAAAAAAAAAHHHHHHHHHH
7 tags
15 tags
What if they made a build a bear workshop, But...
the-master-yen-sid: applejackmagic: mrjoshmacintosh: rainb0w-crash: dusk-blaze-the-cemetery-pony: SWEET JESUS THIS IDEA!!!! DO WANT
10 tags
fuckyeahmlpfim: syntheticearth: fisherpon: sturmpony: askgrimdarkscootaloo: fisherpon: sturmpony replied to your post: SeaCreaturefy ALL THE CHARACTERS! Squidaloo. She really looks up to Rainbow Splash. Twilight Snorkle is really smart okay she can name all the bottom feeders in Aquastria Okay this fish thing is getting out of hand. ok, but not before Jelly pie :] ...
11 tags
11 tags
Confound these ponies
Fuck homework, im drawing ponies.
15 tags
Teacher asks you to read out loud.
You don't even know the page they're on What book are we reading ?! WHAT FUCKING CLASS IS THIS?! ABORT MISSION, I REPEAT. ABORT MISSION. NO HABLO INGLÉS. LMFAO I LAUGHED TOO MUCH TO NOT REBLOG. i can't… my eyes are missing at the moment.
8 tags
18 tags
9 tags
10 tags
9 tags
5 tags
4 tags
I procrastinate way to much
i haven't worked on my MLP FIM fanfic in at least 3 weeks. I will work on it tonight if its the last thing i do!
5 tags
Reblog if you suck at writing about yourself.
giveageeksomelove: iammattbarnescurry: I'm great at writing stories but when I have to write about myself, I either make myself sound totally awkward or just boring as hell.  i like… food, and umm. funny stuff…
11 tags